the social distance tour laminate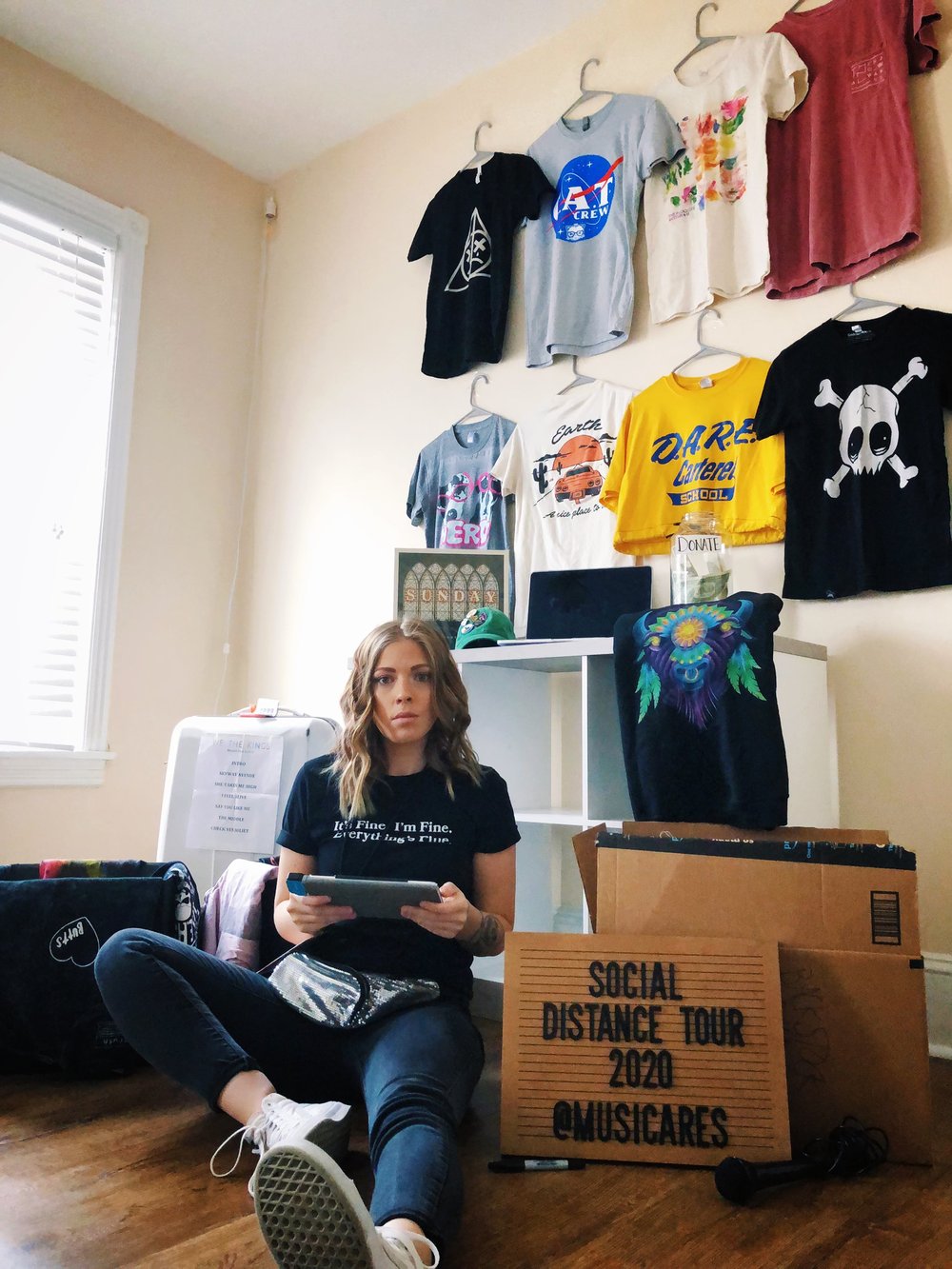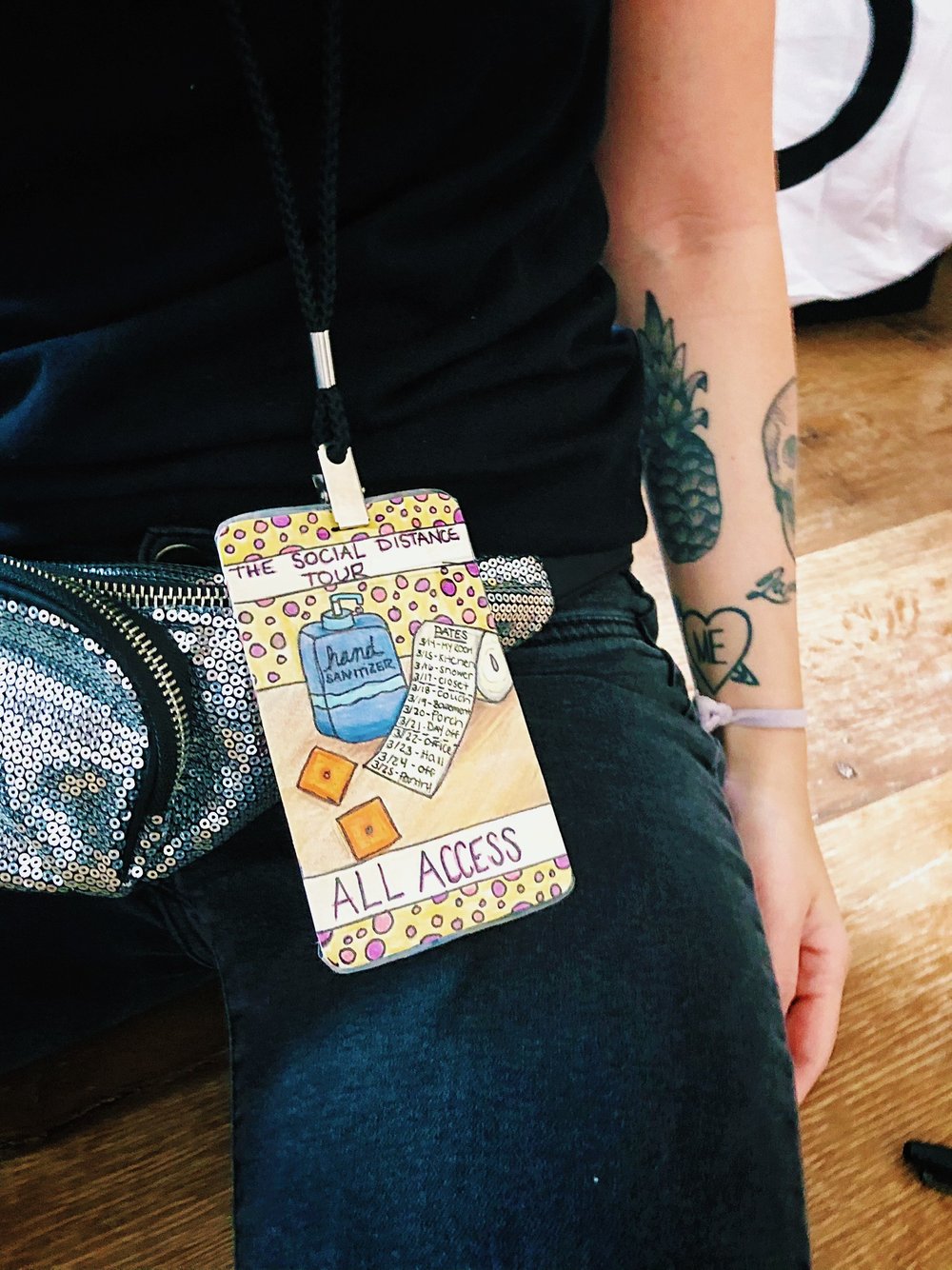 While we all wish we could be out on the road, our best option is to pay our dues on The Social Distance Tour.
I did a photoshoot for Instagram to pass the time and a bunch of you reached out asking if I could make this into a real thing, so here it is!
* Shipping might be a little delayed on these. I'll try to get them out ASAP!